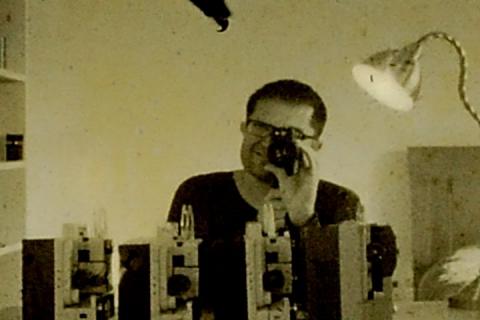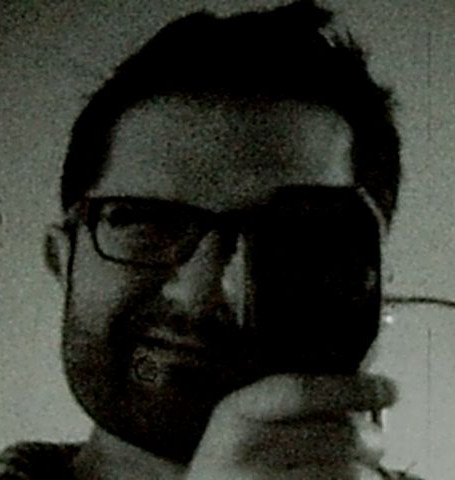 Hello, welcome! This is my website, I have started this experience many years ago with a different name. This website was called "The flying eye". I made that just after that I decided to quit my job in Milan, 4 years of work in the office. I was feeling that I needed some freedom, experience around the world. I thought there was a lot to watch, visit, discover and obviously also film, shoot, that from long time has been one of my passions, interest. The best metaphor to tell that concept was an "eye that was flying". I made then "The flying eye". It was 2006. I started to travel and film since that was what I was looking for. My first great experience was a documentary in Tanzania with a filmmaker friend in a Maasai village. After I went to Karamoja for another documentary about alcoholism. The trailers and details of both works are published now in this website. I have also worked as freelance and teacher in Sicily and video specialist for four months in two colleges in Botswana, during a project with United Nations. In 2012, after some experience in Iceland and Belgium I moved to London. In 2017 I thought that the mission to look around was almost achieved and I start to feel what I needed to look inside instead than outside, so I decided to change the name of this website. The best option that I found was to give it my real name. In the same period I started to be more and more interested in "visionary" images. There is a beautiful word in Italian that is "onirico", in english could be something like "dreamlike". Not sure this is the perfect translation but roughly this what I started to look for.
The work with Super 8 and the other formats of film has initially this reason. I found the celluloid much more "dreamlike" oriented. Through the analog image I realised that I could have achieved stages that I wouldn't have achieved with the digital images. The image made by pixels has his perfection and his predictability that offers big advantages but obviously also some limitations, same it can happen of course also with the analogue one. It depends really what we are looking for and why.
This is basically my very close present, with some more "expectations" towards the images. One of them is the "political" aspect, and another is the "provocative" one.
I don't spend here too much time on those aesthetic principles and thoughts regarding the moving images so I would continue to describe myself mentioning briefly what I have done in my life before that I discovered the celluloid and the home processing with Caffenol.
After a degree in Science of Communication at the University of Salerno in 1999 and a Master in Multimedia Publishing at the Polytechnic of Milan in 2001 I worked as: web journalist, web editor, visual designer, independent filmmaker of documentaries, graphic multimedia designer, video specialist teacher, video journalist, web designer, multimedia designer and finally my last work in chronological order is videographer. I've quite long experience in the field of multimedia digital communication, with the discover of the analogue work I think I am understanding more about the digital side and I am achieving some kind of completeness.
Almost all my works as independent producer filmmaker and photographer are available in this website and occasionally are shown in public.
The latest works that have been appreciated in public are:
- Next move (digital), winner of London Documentary Network competition;
- Ustica (super 8), semi-finalist at the Engauge Experimental Film Festival of Seattle. 
If you would like to hear more details please send a message.